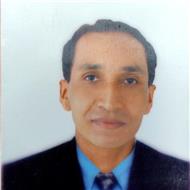 Is the traditional method of teaching English blocking fluency in our students?
Inglés
There is a great amount of English learners who know a lot of grammar, vocabulary, they can understand and translate large written material, but still they can't understand oral English nor speak it fluently.
La respuesta debe contener algún carácter
Respuestas
Hi Rafael! I think that it's necessary to find a way to relate to the language in order to learn. A good starting point: hobbies, interests, your daily life, your job, etc. You need to relate in some way to what is familiar to you in order to learn something new. Otherwise, it's very hard to fully grasp the language. I think that the most effective way of learning is exposing yourself to the language: sitcoms, books, articles, movies, etc. Grammar is always necessary but it shouldn't the only thing you do. Also, it's very important to accept that it's not possible to speak perfect English from the very beginning. You need to embrace the whole process and accept that we also learn by making mistakes. Hope this helps ;)
valoración
El creador de la pregunta ha marcado la pregunta como "ha sido de utilidad"
Escribe una respuesta
Rafael Romero Ospino
Hace 7 meses
Thank you Alejandra, you are very right. You have great and very good ideas. It's very important to live the new language and make it part of our life. Thanks. I appreciate your comment a lot.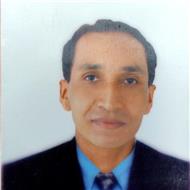 Rafael Romero Ospino
Datos verificados